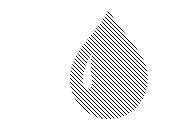 Tech-Optics

Products
All Products
Tech-Optics offers printing supplies (OEM-Compatible) for HP, Lexmark, Brother, Canon, Compaq, Epson, Xerox and other brand name companies.
Please click below to view a list of our Top Savings OEM-Compatible cartridges.
view our products
NOTE: If your cartridge is not listed please inquire. There are many thousands of different cartridge types that we can find for you at great prices.
Quality and Manufacturing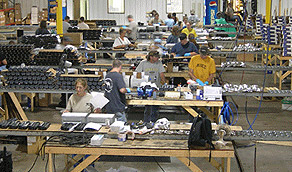 At Tech-Optics we have a company-wide commitment to quality, integrity and service. Our customers can be assured of a reliable product that meets or exceeds the original OEM standards. Tech-Optics follows the strict testing guide lines adopted by the Standardized Test Methods Committee (STMC) ASTM F 1856-98, ASTM F 2036 and ISTA 1A Version-99.